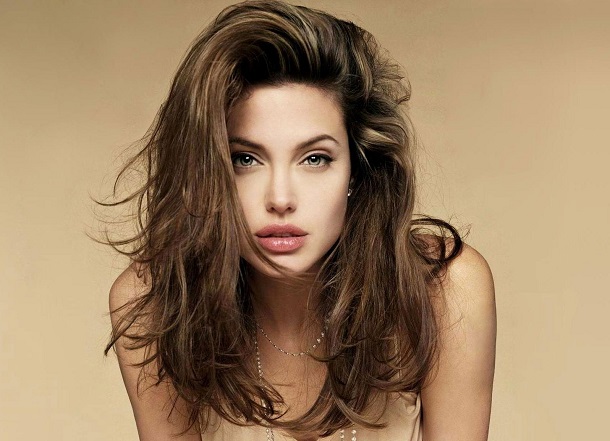 Angelina Jolie said she was hit by the causative gene for cancer breast and ovarian cancer earlier this year, so she had done the dual preventive breast removal.
And the 37-year-old daughter and academy award winning writing owner had learned that she carried the gene that causes breast cancer.
According to doctor's statement that the severity of this gene was increased by 87 percent of breast cancer and 50 percent of ovarian cancer.
So Hollywood star decided to do the preventive breast removal so as not to suffer like her mother, who was ill with cancer and that through previous process for her six children and her husband Brad Pitt also as she announced.
Her mother fought cancer almost a decade , and she died at the age of 56 years old , so it did not allowed for Angelina's children to know her grandmother , through her love, generosity as Jolie said.
Angelina said she kept the operation secret until today but decided to disclose it in the hope of helping other women.
She said that it is not an easy process at all, but she is now happy after the operation, where it has decreased the incidence of cancer from 87% to less than 5%, she now does not feel scared of losing her children because of cancer.
The eradication of breast for Angelina took three months of operations to remove both breasts and which happened at the beginning of February.
Many women have preventive breast removal since genetic screening for breast cancer, but this bold action by the young star and well-known widely Angelina Jolie is like never before.
The beautiful Angelina Jolie has appeared in many wonderful movies like Soul, The tourist, Tomb Rider, etc.
She represents the Ambassador to the United Nations to Help Refugees.
I wish her a speedy recovery, so we can watch her again through her interesting films.