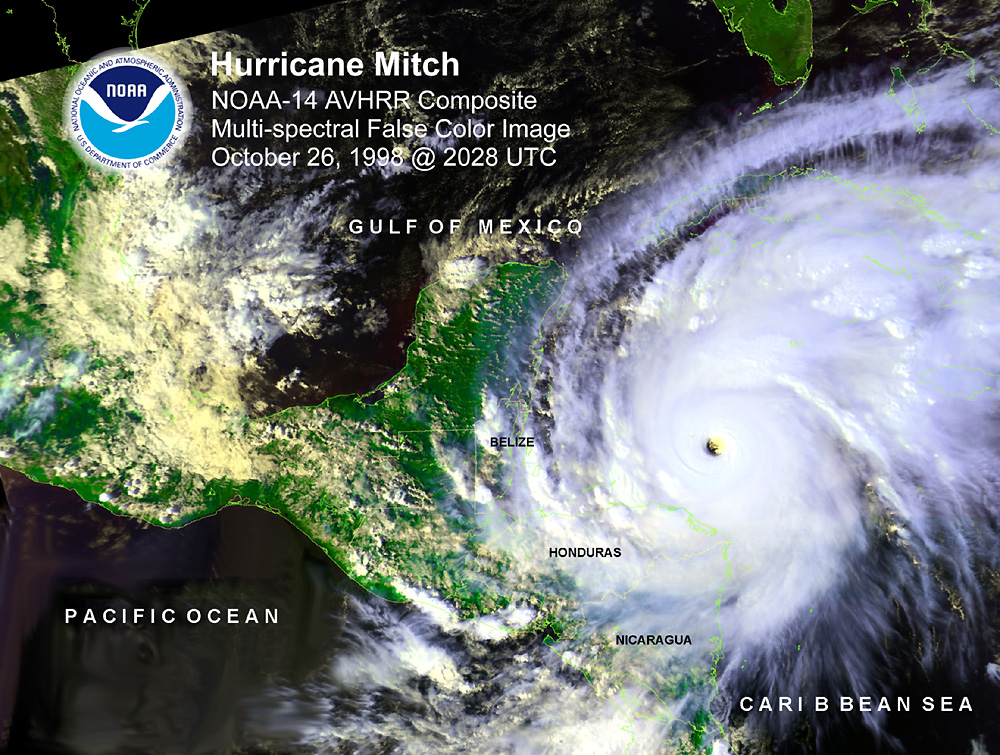 More than 150 thousand people spent the night without electricity and the death of 5 people
According to the network, "CNN's" American news mentioned that at least three hurricanes hit the U.S. state of Oklahoma, which resulted in power cuts for more than 150 thousand people. As reported it killed 5 people in initial losses.
The winds left massive destruction, conclusive electricity and means of communication for large parts of the city. The state was hit on the twentieth of May of a series of hurricanes that left dozens of casualties and hundreds displaced. And it led to the deaths of 24 people, including seven children, and the latest hurricane destruction along the 27 kilometers through the town of Moore in Oklahoma City, and only a full range of homes, schools and hospitals to the ground.
On the other hand, U.S. President Barack Obama's
declared that State of Oklahoma "disaster area" after a powerful cyclone hit the state south of the United States, killing at least 51 people and destroying many houses and the invasion of hundreds of build
ings, including schools.
The cyclone swept through the suburb of Oklahoma City gusts of up to 300 km / h.
Journalists from the local TV station "Kay F or R / NBC" said that there are children were held among the ruins of a school in Murray, a city of about 55 thousand people, affected more than others by the hurricane. The picture showed television stations broadcast elements of the rescue teams are searching the rubble.
The local television station broadcast by helicopter pictures show houses on large distances which is totally destroyed, and people among the ruins of homes with the destruction of dozens of cars.
Also recorded a fire broke out at least one in the region. Medical Center were evacuated in the city, according to a spokesman for the station "CNN", all patients were transferred to other hospitals.
The estimated local meteorological hurricane strength "EF 44" on the scale of hurricanes, which means hurricane with winds of up to between 260 and 320 kilometers per hour.