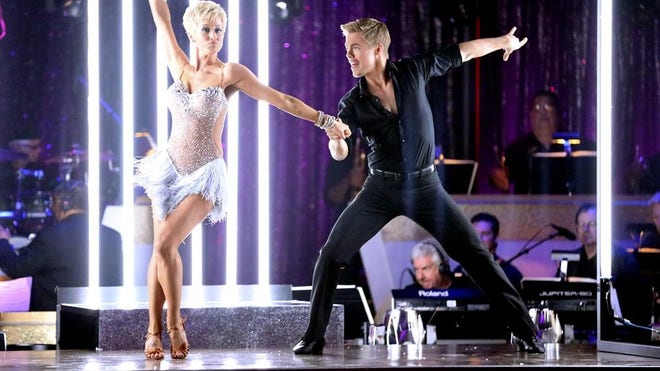 Dancing with the stars is a TV Show program that started in 2005. It contains famous people who dance with professional dancers.
In the last season Kellie Pickler who was the former American idol, now is the winner in the program.
Kellie Pickler shared the competition with 15 other champions' celebrities. Dancing with the stars is the TV show which has 16 successful seasons. In the first season in 2005 the winner was Kelly Monaco, and the second season of dancing with the stars the winner was a male who is the singer Drew Lachey.
So dancing with the stars from the season 3 until the season six, its winners were sports people like Apolo Ohno and the sport man Kristi yamagvehi.
On the other hand, Dancing with the stars in the seventh season, the winner was TV person who is Brook Burke.
The singer Donny Osmond also is considered from the famous winner, and Nicole Scherzinger also won through the program.
Jennifer Grey was the winner in the season 11 of Dancing with the Stars, and it takes a different fame which is "Dirty Dancing " and other famous people win in other seasons.
Dancing with the Stars takes a big popularity like other programs and it spreads over other countries.
It makes the famous people who share it more popular and help the people to know them more.
Dancing with the Stars considers one of the best programs like American Idol, The Voice, and X Factor.
But it handles with a new idea away from singing. And it helps famous people identify new talent which is dancing and help them to learn a lot of kinds of dance of course with professional dancers.
But the last winner Kellie Pickler considered the best one in this program throughout his seasons.

http://www.youtube.com/watch?v=VzL4cfonfts&feature=youtu.be